Yemen militants claim they struck Israel with missiles and UAVs
Tuesday, 31 October 2023, 16:40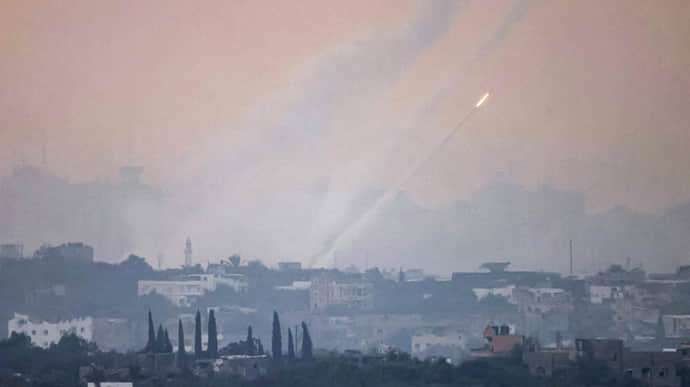 The Yemen Houthis movement have taken responsibility for launching UAVs, cruise and ballistic missiles on the Israeli city of Elath in the south of the country.
Source: The Times of Israel
Details: Houthis Spokesperson Yahia Sarie stated that the militants launched the attack "out of a sense of religious, moral, humanitarian, and national responsibility" to the residents of Gaza "in the face of the weakness of the Arab world, and of the collusion of some Arab countries with Israel".
Advertisement:
He explained that the attack was carried out because of "the demands of the Yemeni people".
This was the third attack against Israel since the escalation of the conflict. Yahia Sarie also promised that the militants will launch more missile and drone strikes on Israel.
The Times of Israel reports that the launched missiles and drones were shot down and intercepted by the air defence system and aircraft of Israel.
Background:
Support UP or become our patron!