Death of Zaluzhnyi's aide: wife says grenade was gift
Monday, 6 November 2023, 20:42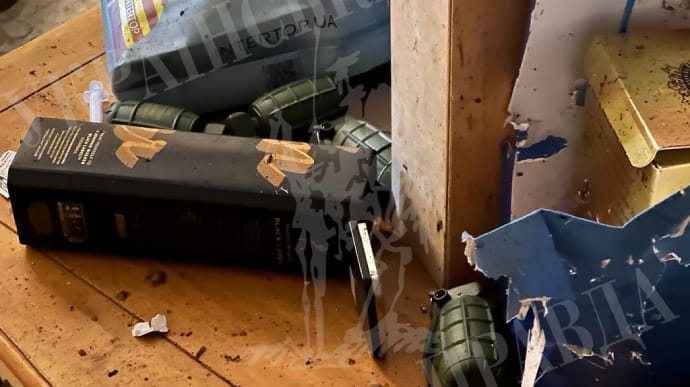 The wife of the late Hennadii Chastiakov, an aide to Commander-in-Chief Valerii Zaluzhnyi, says that the grenade that exploded in her husband's hands was in a gift bag that he had brought home.
Source: Ukrainska Pravda source in law enforcement agencies
Details: According to Ukrainska Pravda's source, Chastiakov's wife said that her husband had brought home a gift bag containing a bottle of alcohol and shot glasses in the form of grenades. When he opened the package, it blew up.
Advertisement: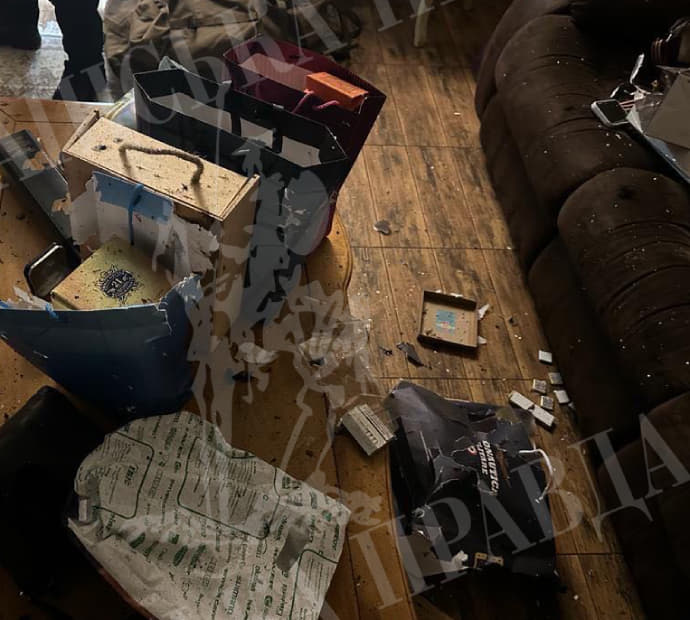 Chastiakov celebrated his birthday on 6 November.
Background:
A 39-year-old soldier was killed on the evening of Monday, 6 November when a grenade exploded in his home in the village of Chaiky in Kyiv Oblast. His 13-year-old son was taken to hospital with serious injuries. The deceased man, Hennadii Chastiakov, was an aide to Valerii Zaluzhnyi, Commander-in-Chief of the Armed Forces of Ukraine.
Zaluzhnyi confirmed the death of his aide Chastiakov under tragic circumstances and expressed his condolences to his family.
Support UP or become our patron!