Ukraine's Defence Ministry creates new Department of Health. Who is leading it?
Wednesday, 8 November 2023, 22:46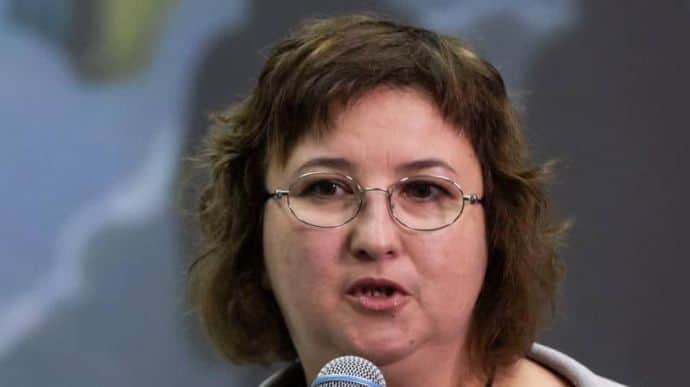 Nataliia Kalmykova, Ukraine's Deputy Minister of Defence, has introduced Oksana Sukhorukova as the head of the ministry's new Department of Health.
Source: a statement on the website of the Ministry of Defence
Quote from Kalmykova: "Oksana Sukhorukova will be responsible for developing policies in everything related to the healthcare system in the Armed Forces of Ukraine. We are only at the beginning of this path and we really hope that a professional community with great experience will be a guide and support for us."
Advertisement:
Reference: Oksana Sukhorukova co-founded Svoyi (Our People), a charity which provides humanitarian assistance to servicemen, in 2014.
From 2018 to 2020, she worked in the Ministry of Health as Director of the Medical Services Directorate and took part in launching medical reforms.
In 2021-2022, she was the director of the monitoring department of the National Health Service of Ukraine.
Support UP or become our patron!