Russians conduct covert mobilisation in occupied part of Ukraine's south
Thursday, 9 November 2023, 06:48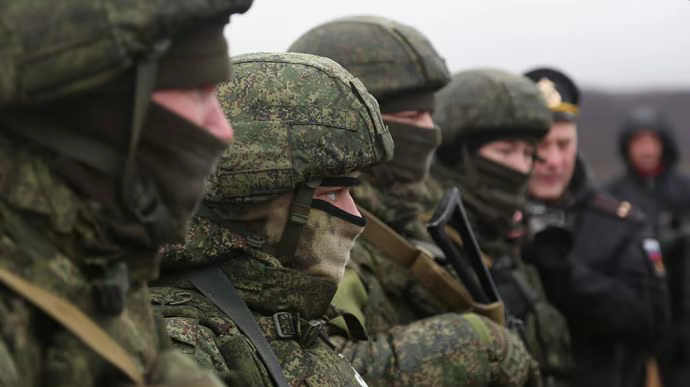 The Russians are covertly mobilising local residents in the occupied part of Ukraine's south.
Source: Ukraine's National Resistance Center
Quote: "The Russians continue to disguise an international crime as a 'voluntary initiative' and carry out the mobilization of residents of the temporarily occupied southern territories.
Advertisement:
After the Russians finished forming 'military commissars' in the TOT of Kherson Oblast and Zaporizhzhia, men of conscription age, after they still decide to receive red waste paper, are immediately issued a summons."
Details: Ukraine's National Resistance Center stated that men are offered to sign a contract with the Russian army at the so-called military enlistment office, and reservists are mobilised immediately.
They also added that this practice is most common in villages at the moment.
Support UP or become our patron!