Russia claims its demands at the talks with Kyiv will be more severe
Tuesday, 19 July 2022, 16:06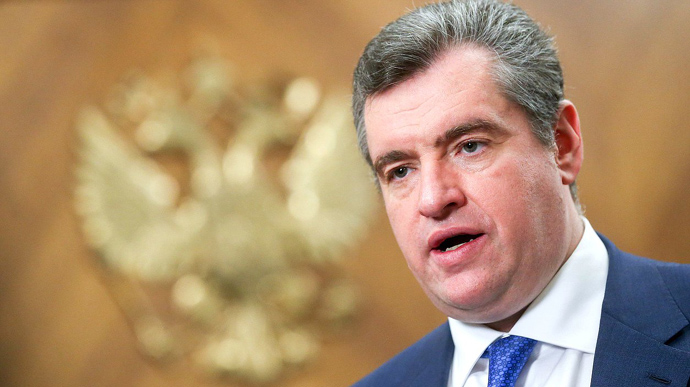 IRYNA BALACHUK – TUESDAY, 19 JULY 2022, 16:06
Leonid Slutsky, the Chairman of the Committee on International Affairs and a member of the Russian delegation in the Russo-Ukrainian peace negotiations, has claimed that if peace talks between Ukraine and Russia are resumed, Moscow will impose more severe conditions in general, and concerning deadlines in particular.
Source: Russian "Interfax", referring to Slutsky's press conference
Advertisement:
Quote: "Our conditions will become completely different, more severe".
Details: Russia's requirements concerning demilitarisation and denazification of Ukraine will be enforced, as will recognition of the independence of the so-called Donetsk People's Republic ("DPR") and Luhansk People's Republic ("LPR").
Background: