Lukashenko demands compensation from Russia for delayed launch of Belarus Nuclear Power Plant
Tuesday, 31 October 2023, 19:37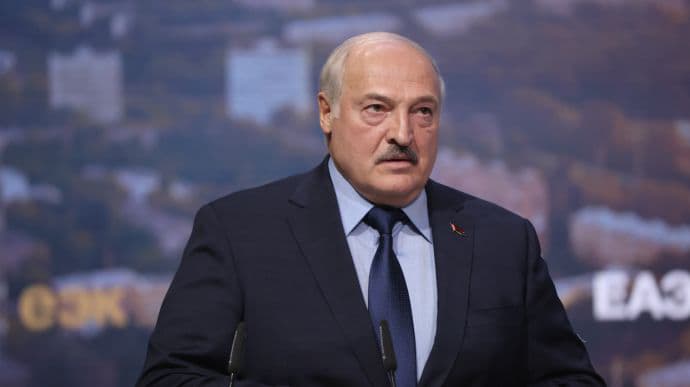 Alexander Lukashenko, the self-proclaimed president of the Republic of Belarus, has demanded compensation from Russia for the delay in commissioning the Belarus Nuclear Power Plant (NPP).
Source: Belta, a Belarusian state news agency, citing Alexander Lukashenko
Quote from Lukashenko: "The date when the nuclear power plant will be commissioned has shifted because of Russia. Obviously we asked them for compensation in line with the agreement. There's no need to hide this. This is nothing unusual."
Advertisement:
Details: Lukashenko added that Russia offered to sell nuclear fuel to Belarus at the same rate as it does to Russian power stations, and a five-year warranty on major components by way of compensation.
Support UP or become our patron!