Hamas' actions are genocide against Israel – White House
Tuesday, 21 November 2023, 03:12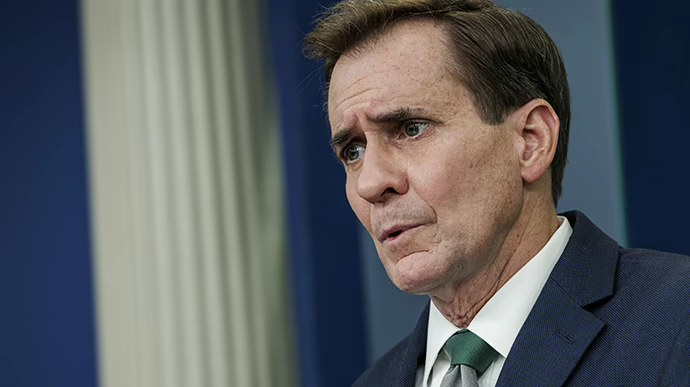 The United States believes that Hamas' actions and intentions against Israel constitute genocide against the Jewish people.
Source: John Kirby, National Security Council Coordinator for Strategic Communications at the White House, at a press briefing in Washington on Monday, quoted by Ukrinform
Quote: "What Hamas wants, make no mistake about it, is genocide. They want to wipe Israel off the map. They've said so publicly on more than one occasion — in fact, just recently.
Advertisement:
And they've said that they're not going to stop, what happened on the 7th of October is going to happen again and again and again."
Details: Kirby stressed that Hamas had killed and massacred innocent people in their own homes and at a music festival, describing it as "genocidal intentions".
At the same time, he responded to statements by protesters in the United States who called President Biden himself "Genocidal Joe" because of his support for Israel's military operations in the Gaza Strip, which have caused significant civilian casualties.
Kirby noted that the First Amendment of the US Constitution allows people to express their opinions, and the Biden administration respects this. However, he continued, Israel is not trying to destroy the Palestinian people or wipe Gaza off the map.
"Israel is trying to defend itself against a genocidal terrorist threat," Kirby noted.
Background:
Support UP or become our patron!