Russia damages almost all Ukrainian thermal and hydroelectric power plants
Tuesday, 22 November 2022, 13:14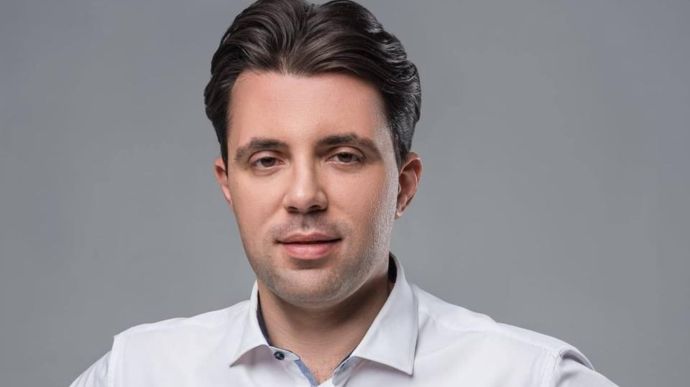 There are almost no large thermal and hydroelectric power plants in Ukraine that have not taken some damage after Russia's sixth massive missile attack on the Ukrainian energy system last week.
Source: Volodymyr Kudrytskyi, the CEO of Ukrenergo [national energy company], during a briefing on 22 November
Quote: "Last week, we saw the sixth massive missile attack on the Ukrainian energy system, and this was the largest attack of all. About 100 heavy missiles were launched, and their targets were energy infrastructure facilities, mainly substations belonging to Ukrenergo, as well as Ukrainian power plants. 15 Ukrenergo energy infrastructure facilities were damaged that day...
Advertisement:
After that attack, we have practically no undamaged thermal or hydropower plants left in Ukraine. For you to understand the scale of these attacks and what we have to work with: almost all thermal and hydro generation facilities, if we are talking about large power plants, were hit by missiles.
Also, there are almost no undamaged Ukrenergo nodal substations. That is, there were strikes on almost every important substation, and some substations [were hit] several times: three, five and even eight times - we have such targets. The scale of destruction is colossal."
Details: Kudrytskyi emphasised that after each massive missile attack, it takes time to first provide electricity to consumers, then to restore the power grid, and then it takes a few more days for the outage schedules to switch to a planned mode.
Last Tuesday, there was a stock of both materials and equipment, so immediately after the all-clear was sounded, repair crews began restoring and stabilising the power system. On Saturday, it became possible to return to scheduled blackouts. However, there is still a severe shortage of electricity in many regions of Ukraine, and in order to maintain balance and prevent the "collapse" of the power system, blackout schedules are maintained.
Ukrenergo passes information from its regional branches [which are not part of the Ukrenergo structure but belong to private owners] about the amount of energy that needs to be saved every day so that the power system can run stably.
Background:
Journalists fight on their own frontline. Support Ukrainska Pravda or become our patron!