Drone attacks oil refinery in Russia's Krasnodar Krai
Sunday, 29 October 2023, 04:38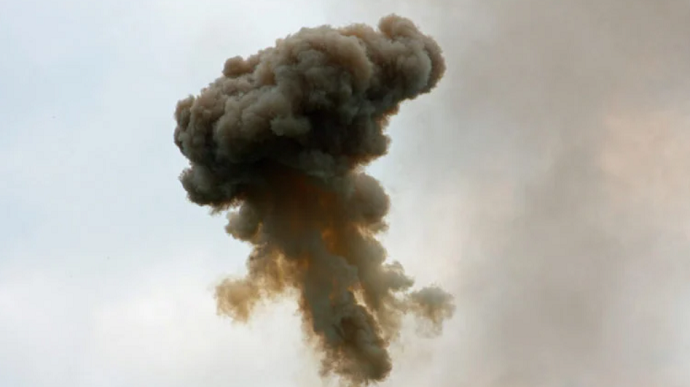 A drone has attacked the Afipsky oil refinery in Russia's Krasnodar Krai. After the explosion, a fire broke out at the premises of the plant.
Source: Russian Telegram channel Baza
Details: A UAV crashed on the premises of an oil refinery in the Severskaya district of Krasnodar Krai at about 03:24.
Advertisement:
According to official data from operational headquarters, "a small fire occurred at the refinery, which was promptly extinguished by the refinery services within half an hour. The cause of the incident is being established."
There were reportedly no casualties.
Áåçï³ëîòíèê àòàêóâàâ Àô³ïñüêèé íàôòîïåðåðîáíèé çàâîä ó Êðàñíîäàðñüêîìó êðà¿ Ðîñ³¿: ï³ñëÿ âèáóõó íà òåðèòî𳿠çàâîäó ñïàëàõíóëà ïîæåæà. pic.twitter.com/3f3gDpNh3p

— Óêðà¿íñüêà ïðàâäà ✌️ (@ukrpravda_news) October 29, 2023
Background: The Russian Ministry of Defence reported that its air defence system had destroyed 36 aircraft-type drones over the Black Sea and northwestern Crimea on the night of 28-29 October.
Support UP or become our patron!