Russians strike shipyard near Odesa with missiles, injuring people
Monday, 30 October 2023, 10:18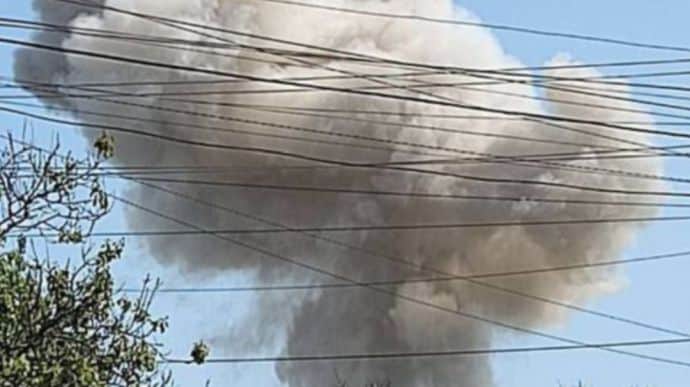 Russian forces struck a shipyard in Odesa district on the morning of 30 October, damaging an administrative building and equipment and injuring two people.
Source: Oleh Kiper, Head of Odesa Oblast Military Administration
Quote: "The Russian terrorists attacked Odesa district this morning with missiles. The enemy targeted a shipyard.
Advertisement:
A fire broke out as a result of the attack, but it was promptly put out by our firefighters. An administrative building and some of the facility's equipment have been damaged."
Details: Two people have been injured.
A 62-year-old man and a 57-year-old woman were taken to hospital in a moderate condition. They are being provided with all the necessary medical care.
Background:
On the morning of 30 October, explosions occurred in Odesa while an air-raid warning was in effect because of a threat from ballistic weapons.
Support UP or become our patron!